Inobrodib; oral first-in-class p300/CBP inhibitor drug
CellCentric is a clinical stage biotech company; science driven, patient focused. We lead in the inhibition of p300/CBP to treat multiple specific cancer types. Our aim is to develop our first-in-class drug, inobrodib, as quickly and as effectively as possible for the benefit of patients.
Inobrodib is a first-in-class oral anti-cancer drug developed from concept to clinical trials, by CellCentric. It has an innovative mechanism of action that targets twin tumour drivers, p300 and CBP. It is a small molecule, formulated as a capsule to be taken orally, with the potential to stop and reverse cancer growth in some of the most difficult to treat oncology indications.
Developing inobrodib to transform cancer treatment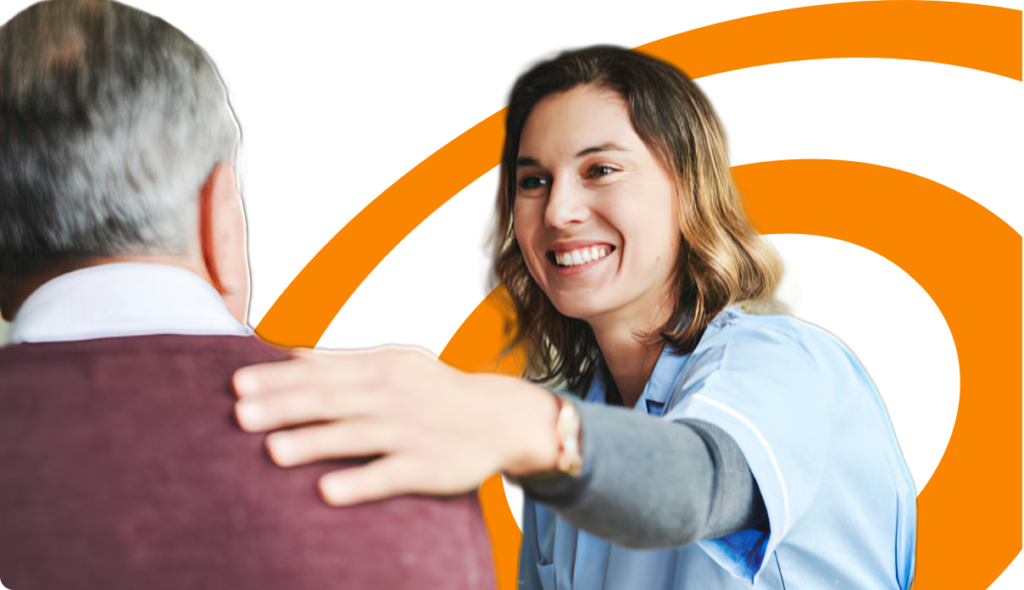 A first-in-class oral
anti-cancer drug