Inobrodib; oral first-in-class p300/CBP inhibitor drug
CellCentric is a clinical stage biotech company; science driven, patient focused. We lead in the inhibition of p300/CBP to treat multiple specific cancer types. Our aim is to develop our first-in-class drug, inobrodib, as quickly and as effectively as possible for the benefit of patients.
Inobrodib is a small molecule which disrupts the growth of cancer cells by inhibiting twin gene activation factors, p300 and CBP, involved in tumour progression. It binds to a specific part of the twin proteins (the bromodomain). It is highly selective and does not impact similar pockets on other proteins. Through this action inobrodib reduces the expression of key cancer drivers; including IRF4, MYC and the androgen receptor (AR and its variants).
Inobrodib is a first in class drug which has shown efficacy in treating multiple specific cancer types, with the most advanced data in relapsed refractory multiple myeloma.  
Developing inobrodib to transform cancer treatment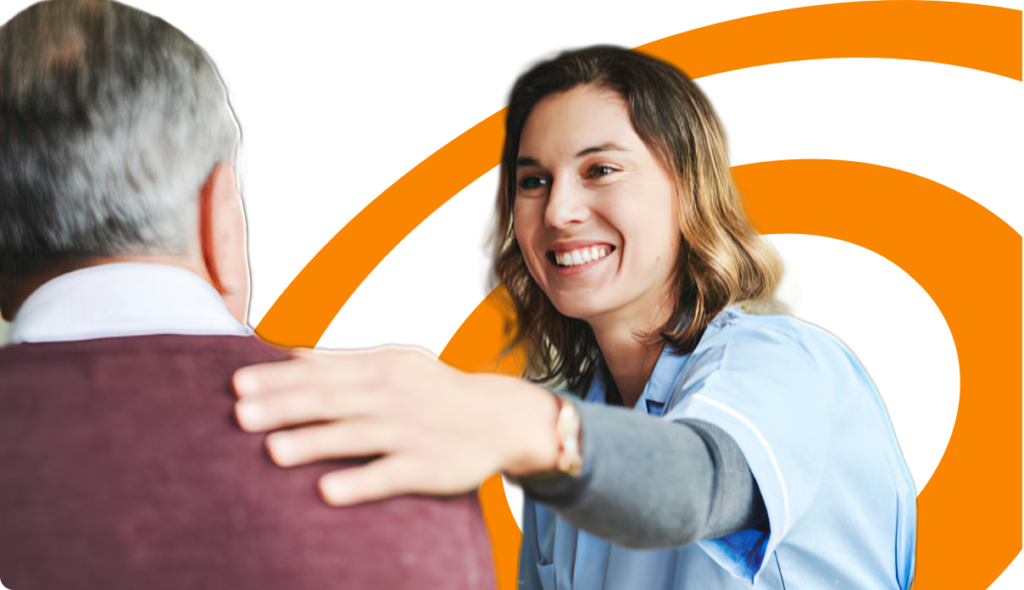 A first-in-class oral
anti-cancer drug