CellCentric is a pioneering company focused on the development of a p300/CBP inhibitor to treat specific cancer types
CellCentric's mission is to transform the outcomes and quality of life for people living with some of the most difficult to treat and under-addressed cancer types, providing maximum benefits as quickly and effectively as possible.
The company's strategy has been to focus on the best of these new opportunities, in terms of biological understanding, medicinal chemistry and targeted patient populations that could benefit. Thus the focus on p300/CBP inhibition and the discovery and development of our oral drug, inobrodib. We aim to develop inobrodib as efficiently and effectively as possible, for significant patient groups, who otherwise have few alternate therapeutic options.
Inobrodib has a number of specific potential applications due to its mechanism of action, as demonstrated by non-clinical and early clinical data. This is now driving the current Phase II programme, focusing on patient opportunities in a complex environment. Inobrodib has the potential to be used as a monotherapy or in combination with standard of care drugs, with the potential to improve outcomes and the experience for cancer patients.
Through its deep relationships with multiple leading centres of excellence, collaboration has been at the heart of CellCentric's approach to research, and now also clinical development. 
We are also engaging with patients and patient representative groups to better understand their needs and priorities. Primarily we want to impact tumours as effectively as possible, whilst also maximising quality of life. Inobrodib is differentiated from many other therapies in development, by being an oral capsule that can be taken at home. This minimises the time at hospital, a key factor for patients.
The history of CellCentric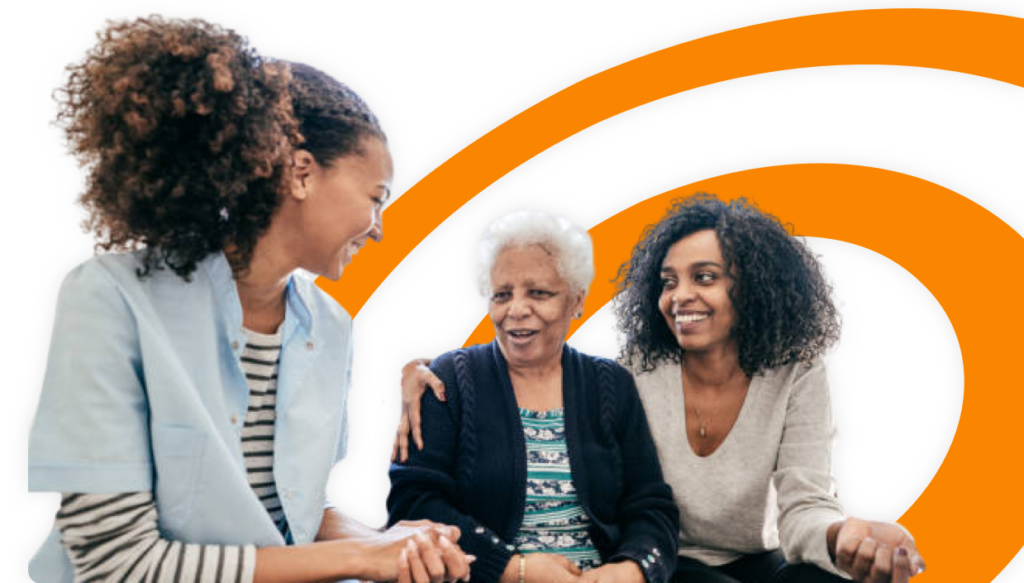 Meet the team behind CellCentric and inobrodib