Treating people with cancer in clinical trials
CellCentric is focused on developing inobrodib to transform cancer treatment outcomes for maximum benefit to patients. Inobrodib has a defined spectrum of potential applications due to its mechanism of action. Different cancer indications can be targeted by inobrodib as a monotherapy or in combination with existing standard of care drugs.
Inobrodib was the first orally available drug of its kind and the first inhibitor of p300/CBP to be evaluated in clinical trials. The active ingredient is readily manufactured by a short synthetic route, formulated as an oral drug prepared in capsules. For haematological malignancy applications in particular, oral administration is a key advantage. The drug product is stable and can be stored at room temperature.
Indications under investigation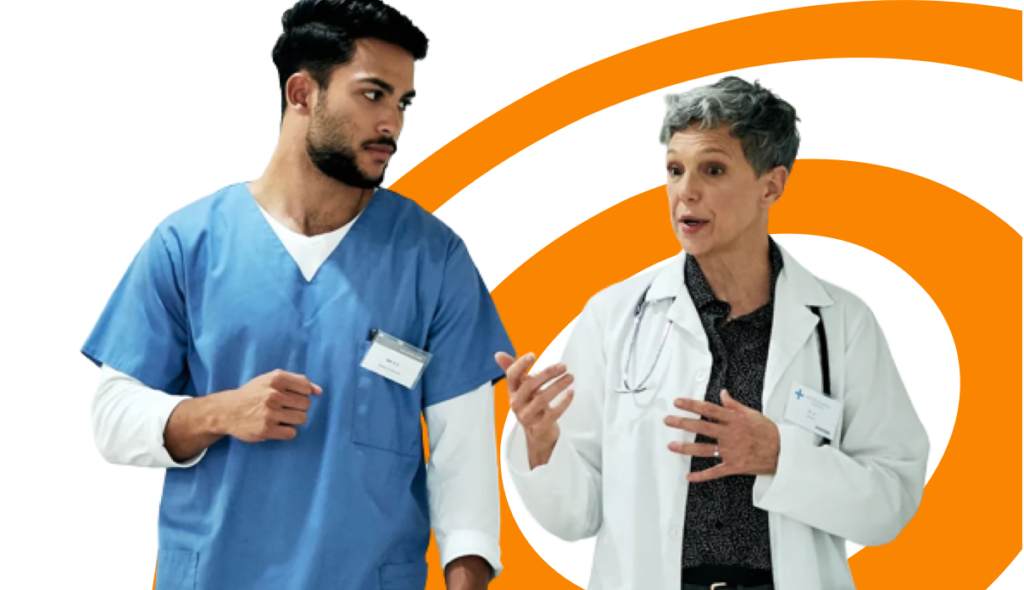 Meet some of our leading specialists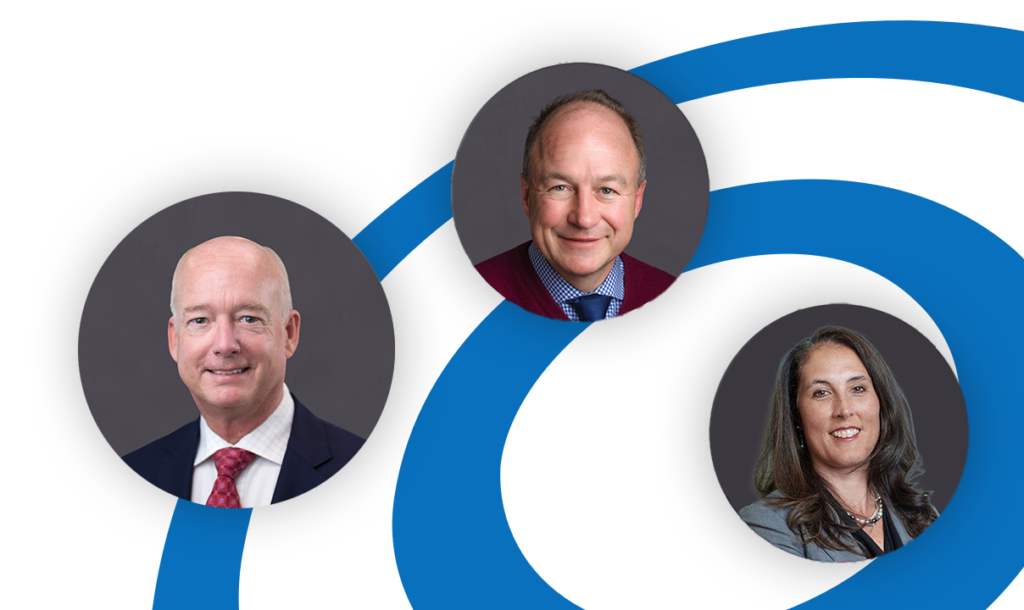 Inobrodib has been evaluated in an extensive Phase I campaign, conducted in the UK, EU and USA.
Inobrodib has transitioned from Phase I safety and pharmacokinetic evaluation as a monotherapy, and is currently being evaluated in expansion cohorts, as well as in new drug combinations. The haematological malignancy programme (NCT04068597) is led by Prof Tim Somervaille of the Christie Hospital, Manchester and the solid tumour programme programme (NCT03568656) is led by Prof Johann de Bono at the Royal Marsden Hospital/Institute of Cancer Research, London.
Potential suitability for enrolment in an inobrodib clinical trial will be made by oncologists at our participating hospitals, and not by CellCentric. Any advice on clinical study options should come from your general practitioner and/or oncologist.